We'd like to help you tell it better.
We are a creative team helping clients  connect and engage with their worlds for greatest impact.
l

Strategic Planning



Branding



Web Development


Print Collateral

I

Video Production



Public Relations


Social Media



Research



Content Management
But we also do non-traditional stuff we never dreamed of doing because clients needed our help:
Building a traveling display in the back of a semi and managing its logistics
Photographing a shirtless guy with a laptop and a baby on a unicycle to symbolize work/life balance
Ninja sparkler writing because we needed an amazing visual for a poster series
Pretending to undergo surgery, MRIs, childbirth, and laser hair removal for the sake of photos and videos that feature real clinicians
Either way – we help you achieve results by:
Engaging and persuading your publics
Explaining business strategies to employees
Creating awareness of your products, services or cause
Repositioning your brand
Changing attitudes and behaviors
Increasing sales
We focus on being creative. Being responsive. Helping you communicate better.
Public Relations, Branding
When Public Health Meets COVID-19
The Barckholtz Group served (and continues to serve) as a public information support team to help the Saginaw County Health Department pivot and innovate to respond not only to a novel virus but also to every home, school, business, gathering and public place in Saginaw County.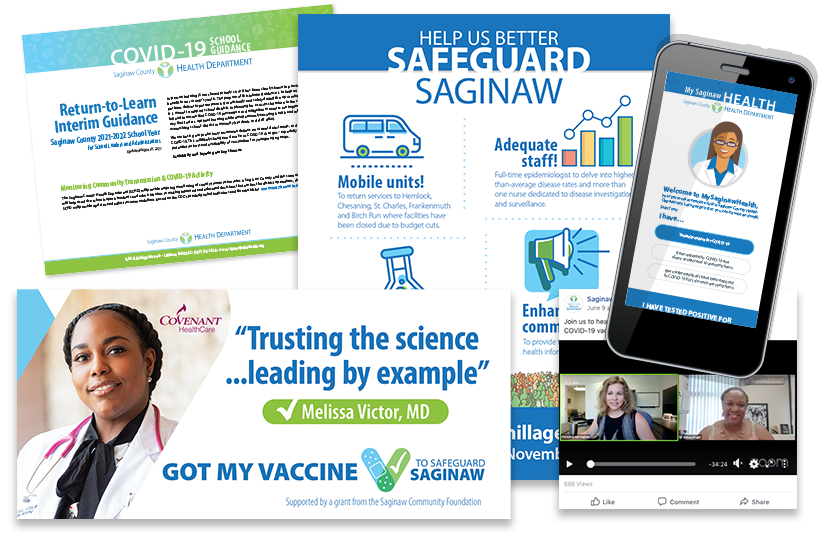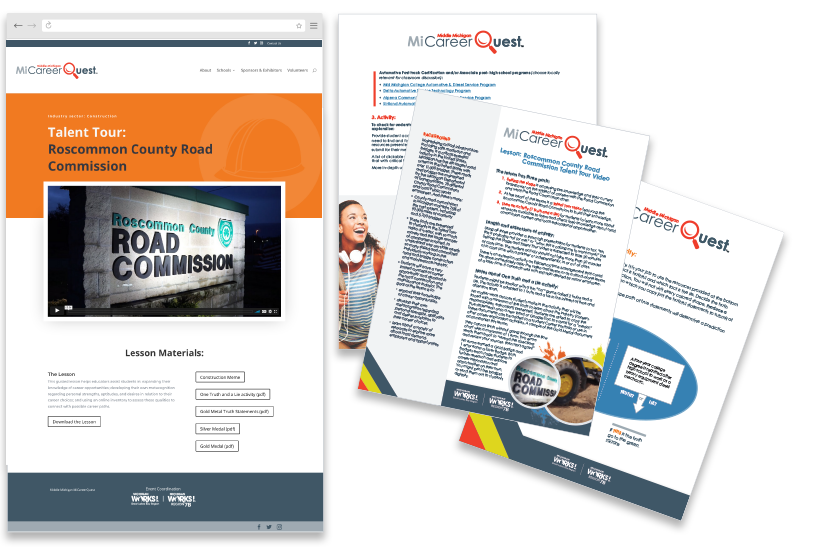 Video Production, Web Development
Transmitting the Real World of Work into Classrooms
Without a face-to-face event, we found a new and different way to deliver career and college readiness activities to students in 11 counties.
Branding, Video Production, Web Design
Building a Brand that Builds Brands
Hausbeck Pickles and Peppers aren't usually the main ingredients in a sub, sandwich, pizza, or salad, but they contribute significantly to the success of most of our nation's top quick-serve restaurant chains. So, when your top-quality product is labeled with someone else's brand, how do you build your own?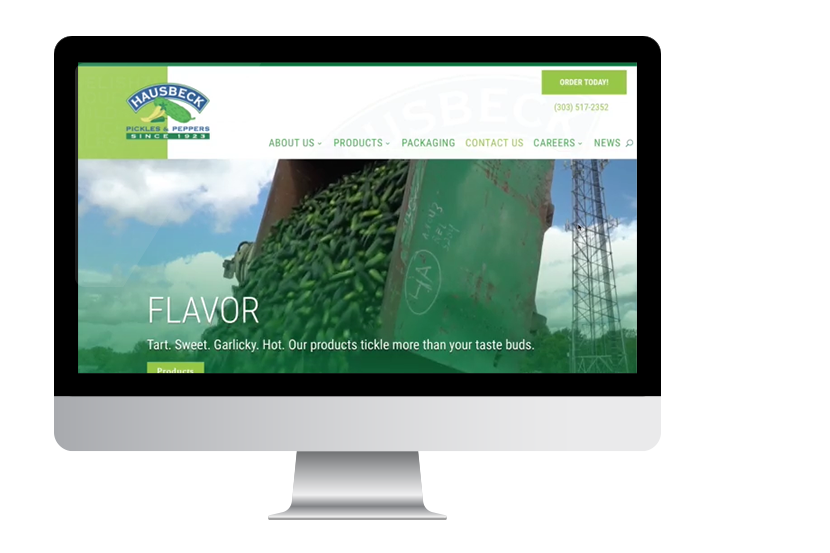 Connect
Need some help with a project? Get in touch. We'd love to hear about it.