Client
Hausbeck Pickles & Peppers
Hausbeck Pickles and Peppers aren't usually the main ingredients in a sub, sandwich, pizza, or salad, but they contribute significantly to the success of most of our nation's top quick-serve restaurant chains. So, when your top-quality product is labeled with someone else's brand, how do you build your own?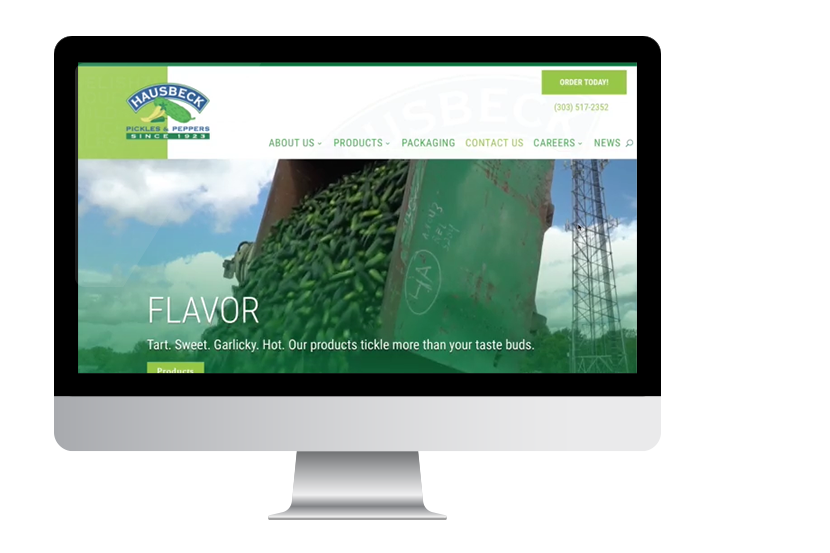 Developed a "Hausbeck story" video and website to attract both customers and employees.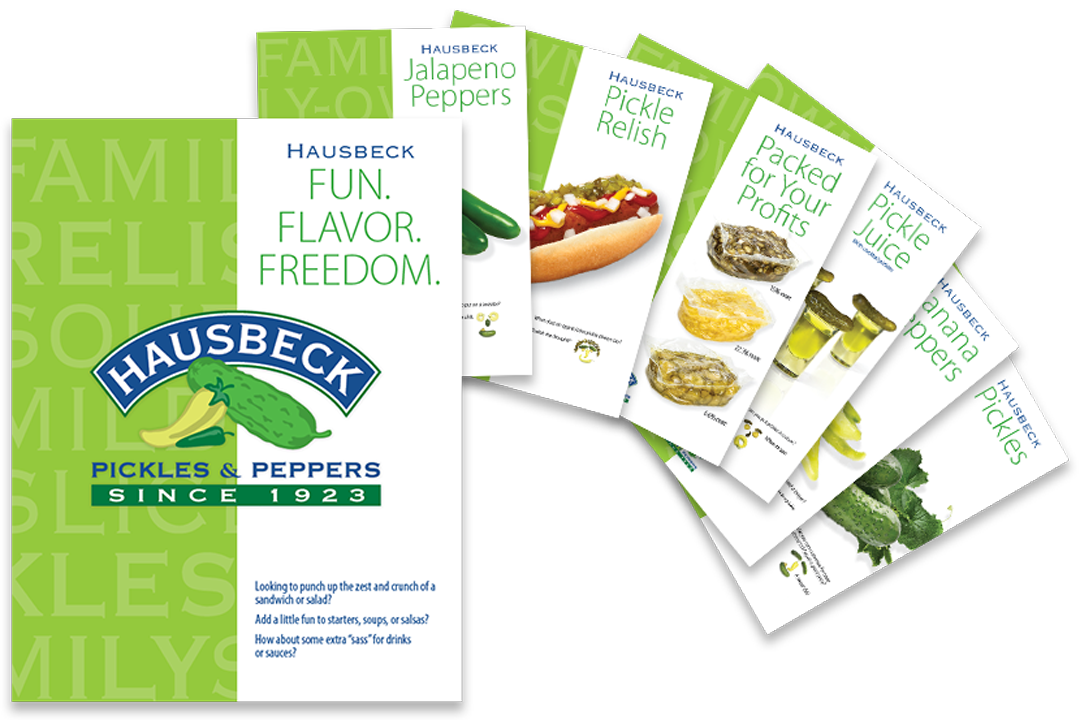 Created a "Fun. Flavor. Freedom." theme to weave throughout sales materials and website.
"We feel really fortunate to have such a fantastic local resource to support us and help build our brand. Barckholtz has always been responsive, whether jumping in to capture the team spirit at our summer picnic or our company-wide Conscious Capitalism presentation, as well as working with us to create a new website and consistently branded marketing materials. We're a small business and we don't have an in-house marketing team, so the team at Barckholtz has really become our go to for all things marketing related."