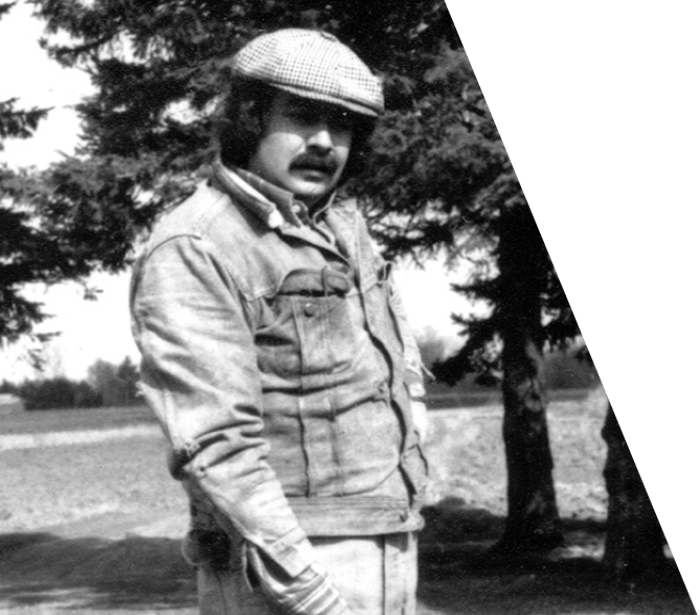 Our story starts in a traffic jam, where our founder and "forever chairman of the board" – Terry Barckholtz – decided he was fed up with life in a big city. He took his creative skills and Detroit advertising agency experience back home to Saginaw, Michigan, to start Barckholtz Design.
Since then, we've added more characters, changed our name to The Barckholtz Group, and evolved our creative services to meet the communications needs of some of the best clients in the world.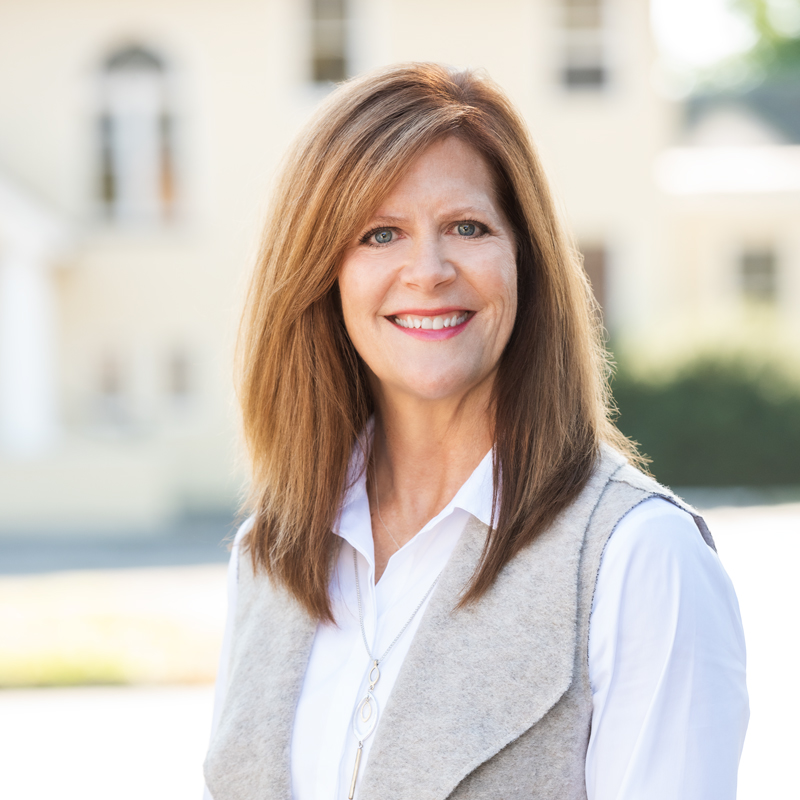 Melinda Shriner
president
Melinda Shriner, APR, now serves as president. She is the eyes, ears, and energy of our group. Few people will attack challenging projects with her level of enthusiasm. This girl REALLY likes what she does – which is listening carefully to your needs, learning the ins and outs of your business, then mobilizing our troops to deliver customized solutions.
One of her grandest claims to fame is choreographing a dance video.  Beyond that, she is nationally accredited in public relations and has vast experience creating and executing strategic communications plans. Most recently, she has been on the frontlines of several crisis communications efforts, guiding the Barckholtz team in providing public information support.
LEARN MORE ABOUT HER BACKGROUND
Melinda Shriner is president and co-owner of The Barckholtz Group. Her background is in public relations, marketing, and corporate communications. A native of Midland, she is a summa cum laude graduate of Anderson University, Anderson, Indiana, with a degree in journalism and economics.
Before joining The Barckholtz Group, she worked in corporate communications at Dow Corning Corporation. Prior to that, she worked in health care communications, providing public relations assistance to a 300+ bed hospital, and was managing editor of a national monthly news and feature magazine for physicians published by the American Osteopathic Association in Chicago.
Melinda is past president of the White Pine Chapter of the Public Relations Society of America (PRSA) and is past chair of PRSA's East Central District. She has served on the Northwood University Michigan Campus Board of Governors, the advisory committee of the Saginaw Co. Business & Education Partnership, and is a current board member for the Saginaw YMCA and the Saginaw Choral Society.
Kristen Kozelouzek
creative director
Kristen Kozelouzek is creative director. She single-handedly holds down the fort at our Duluth office, where she thoroughly loves the close proximity to ski/snowboarding resorts, Jeep trails, art shows, campsites, lakes, woods, and the unique Minnesota vibe.
She perfected working remotely before it was cool. Kristen channels her amazing design and organizational abilities to help Barckholtz clients communicate effectively online, outside, in print, and in person.
LEARN MORE ABOUT HER BACKGROUND
Kristen Kozelouzek is creative director. She operated a successful freelance graphic design business prior to joining The Barckholtz Group in 2005. Earlier in her career, she worked as a designer for a number of prestigious creative firms on the East Coast, including Minelli Inc. of Boston; Chase Design of Skaneateles, New York; and RTKL Associates of Baltimore.
Kristen earned a bachelor of science degree in design from the University of Cincinnati.
In her free time, she is a soccer mom! She also exercises all her creative passions in photography, painting, jewelry making, and pottery. She is also the only one of us who can do yoga on a stand-up paddleboard without falling in the water.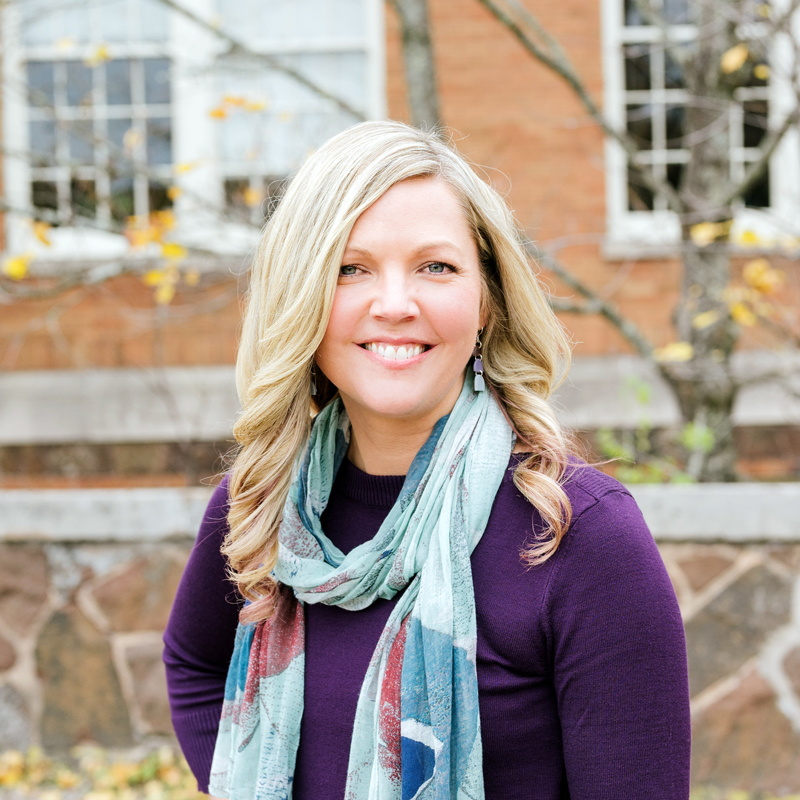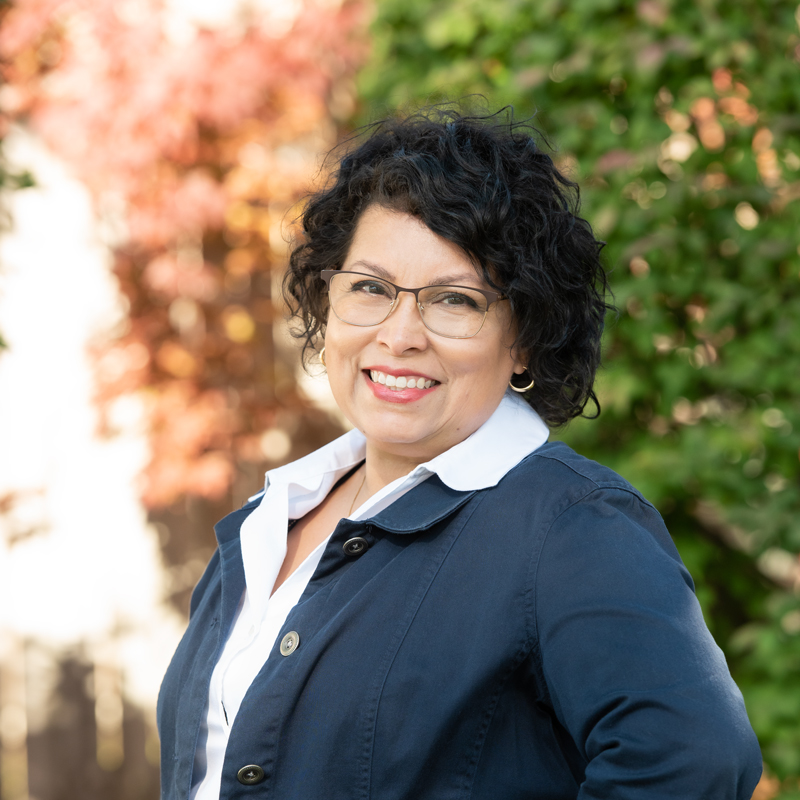 Raquel McClain
agency manager
Raquel McClain is agency manager. She retired from Dow in 2018 after an amazing career that began on the production floor as a teenager and progressed to a corporate leadership role in supply chain logistics. A true "glass half full" type of person, she brings a wealth of experience to the Barckholtz team and works closely with our CPA and clients. She also knows how to flip a house!
LEARN MORE ABOUT HER BACKGROUND
Raquel has an extensive background in purchasing, training/learning, property management, and bookkeeping. At Dow, she was a subject matter expert for raw materials, packaging, and external manufacturing. Prior to serving as a purchasing business process specialist, she was a learning administrator, senior production planner, senior purchasing client service representative, and supply chain scheduler. For more than two decades, she also was property manager and bookkeeper for McClain Property Investments.
She holds a bachelor's in business administration from Northwood University and an associate's in chemistry from Delta College. She earned green belt certification in Six Sigma and is certified in production and inventory management.
So back to the beginning of our story. Terry Barckholtz continues to provide leadership and creative support as needed. He is the real deal. Creative. Wise. Seasoned with just enough salt and pepper to know how and when to use his experience. As far as thinking outside the box goes…we don't think he ever even knew there was a box to begin with.
Couple that with today's technology, and he's a guy you want on your side to help solve communications and design problems. 
But he's earned a little extra free time to workout at the Y, take drum lessons, serve as "general contractor" for home projects, and pursue interests he never had time for when working full time. 
LEARN MORE ABOUT HIS BACKGROUND
With more than 30 years of experience in illustration, graphic design, and creative direction, Terry sets the high standards on which The Barckholtz Group has built it reputation. A native of Saginaw, he studied at Ferris State University and the Center for Creative Studies in Detroit.
He began his career there at L&M Associates (an art studio servicing J. Walter Thompson) and E.W. Baker Advertising, where he worked on accounts for Ford, General Motors, Chrysler, Toyota, Standard Federal, Little Casear's, Michigan Lottery, Peschke Meats, Stanley Fruehauf and more. At the age of 24, he became E.W. Baker's youngest senior art director, handling 3.1 million in billings.
Upon returning to the Saginaw, he worked at Scott & Miller Group and was part owner of PDM Design before founding Barckholtz Design in 1979.